---
Sleep, Baby Sleep
Orthoguard 3 features a latex foam mattress. Of primary importance when purchasing a mattress is the selection of a "breathing mattress" so that air channels and breathable materials cause the air within the mattress to circulate and unhealthy heat accumulations are avoided.
King Koil - Singapore's No. 1 Best Selling Mattress
Preferred brand by 5-star hotels and ICA (International Chiropractic Association) approved
4" High quality latex foam for posture support
Choice of Aloe Vera or Anti Mosquito Fabric
2 years manufacturer's warranty / 10 years for Orthoguard 1
Treated with ULTRAFRESH TREATMENT that Inhibits growth of dust mites, mould, mildew and fungi and eliminates unwanted smells
AIR FLOW SYSTEM - Ventilation, Soft First Touch, Strong and Sturdy, Light Weight

















Hospitality Partners

Sizes
The King Koil Orthguard Baby series will be available in the following sizes
120cm x 60cm (Standard Cot Size)
124cm x 64cm (European Cot Size)
130cm x 70cm (European Cot Size)
Ultrafresh Treatment
Basic treatment to all mattress covers
Inhibits growth of dust mites, mould, mildew and fungi
Eliminates unwanted smells
Anti-Mosquito Treatment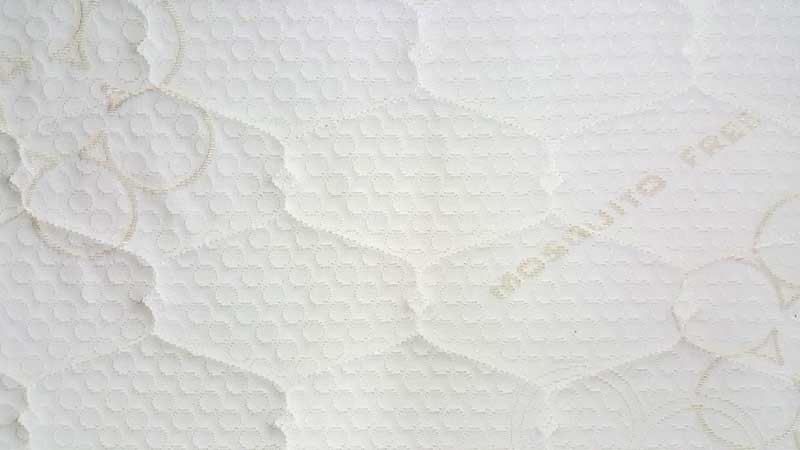 ALOE VERA TREATMENT
This section doesn't currently include any content. Add content to this section using the sidebar.